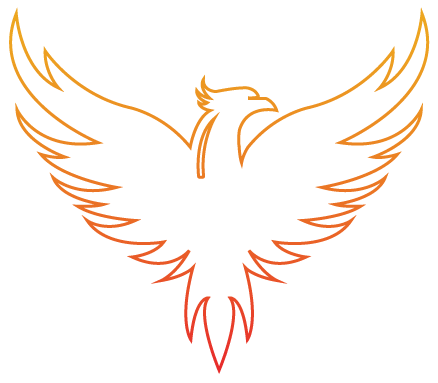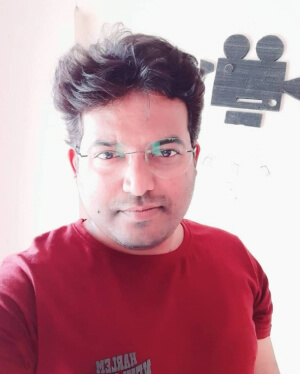 Parag is a young entrepreneur backed with an MBA in Marketing & Human resources, has a diversified experience in Business Development & Analysis with a thorough knowledge of Government Policies concerning the Liquor Industry in India. With a strong vision & innovative ideas, he is the brain behind ScrarusElixir Private Limited where investor & stake holder values matter the most to every employee.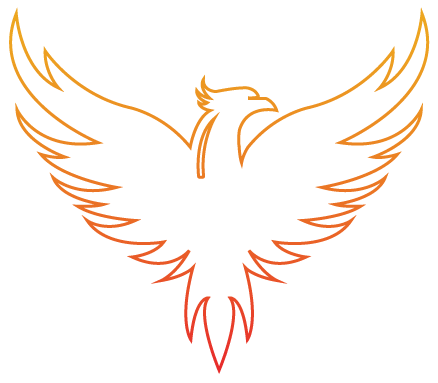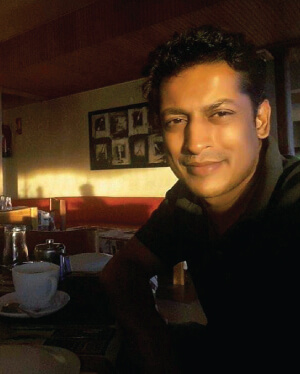 A Level 2 WSET in Spirits & PGDM in Marketing with 25 years in the beverage and liquor industry in India and Africa have gifted Milind with a versatile experience that has helped him build core competencies in Sales, Marketing, Distribution Strategies and Exports. He plays an important role in Brand management, International Business along with Product Research & Development for the organization.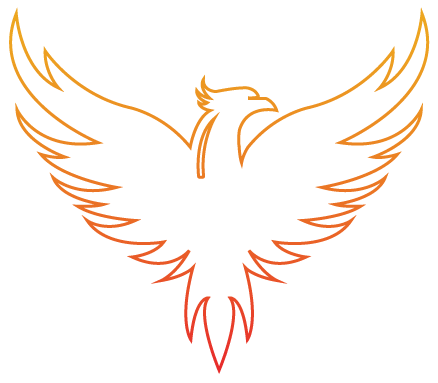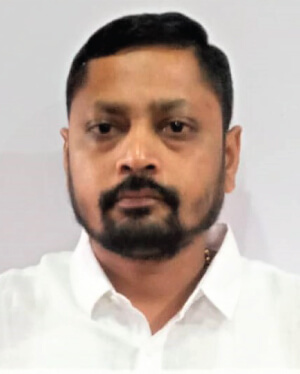 Sales Consultant - Exports & International Business
A seasoned Sales & Marketing professional with over 16 years of work experience in the liquor industry in East & Central Africa with an expertise in appointing Importers Distributors and managing Sales, Marketing, Distribution, Advertising & Business development.
Amit has successfully managed to take our brands to Africa in a short span of time since joining us as Sales Consultant – Export & International Business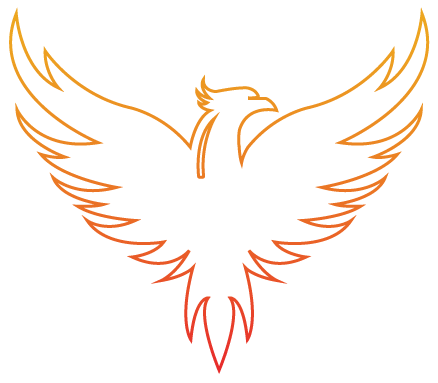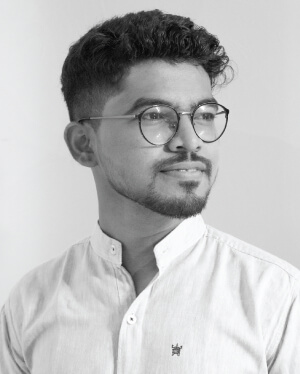 Web Developer & Consultant
Raj is our design consultant who is in charge of designing & maintaining website and also all our creative either in the print or social media. Fun loving and adventurous accompanied by a strong creative mind, he rightfully uses his artistic and good communication skill to ensure the message reaches our audience.