"Too much of anything is bad,
but too much good whiskey is barely enough."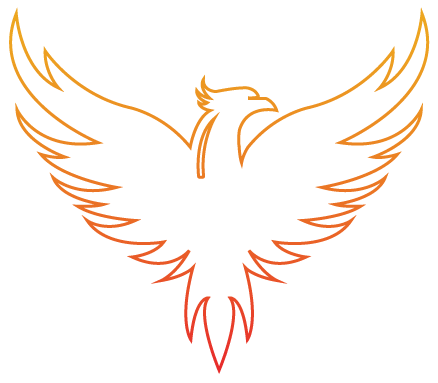 This outstanding robust segment leader is a synthesis of grains, flavours, and a calibrated distillation process.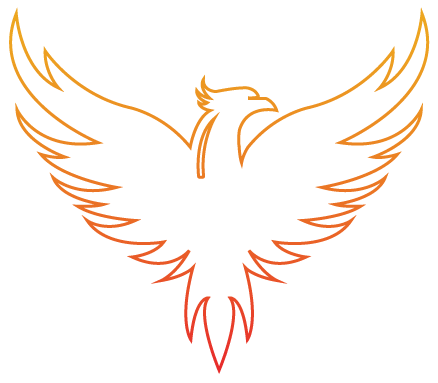 Old President Whiskey Select Reserve
Select Reserve is a fine malt whisky blended with craftsmanship using matured malt with select Indian spirits that's presented in an attractive green bottle.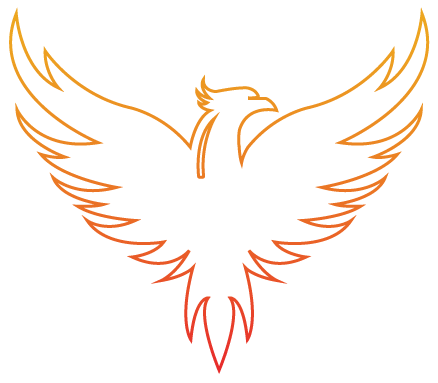 When joy and genius come together it's a voyage into the world of tasteful excellence. With Grand Voyage you get the best brandy experience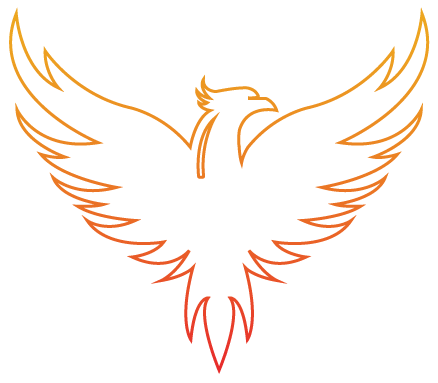 Made with the finest ingredients this richly matured heavy-bodied rum has a well-defined texture
and taste.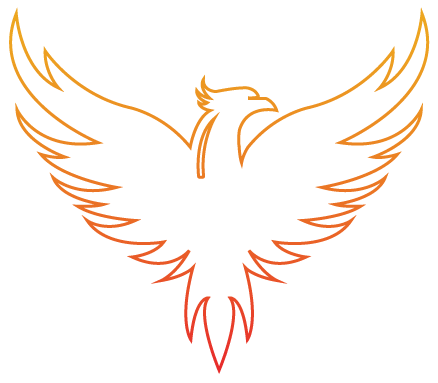 With a distinct aroma and flavour of Juniper berries and infused with the richness of Indian spices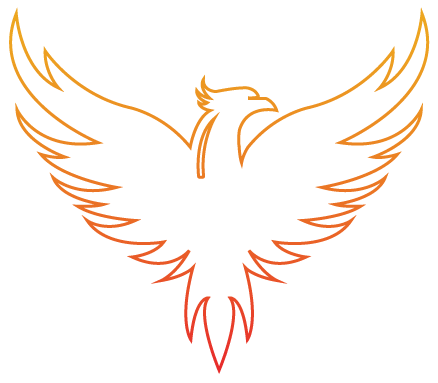 We can assist If you have a fancy to create your own Alcoholic brands for the International Market
When the entire world was suffering due to the impact of COVID 19 on Global businesses which resulted in loss of jobs & opportunities for many, a small bunch of like-minded professionals from the Beverage & Liquor Industry thought differently. A new Start-up was conceptualized to assist entrepreneurs already in the liquor industry or those who want to make it big here as investors in this fast growing industry to create jobs & opportunities for others.
Inspired by the Scarus fish that swim together in shoals to ingeniously & heroically free each other when caught in a net, formed ScarusElixir Private Limited in November 2020. After working with a few existing brands we found the need to come up with our own brands to offer the best quality liquor labels using the finest ingredients at an affordable price to offer in the highly competitive Indian as well as International markets.
"Do you drink?"
"Of course, I just said I was a writer."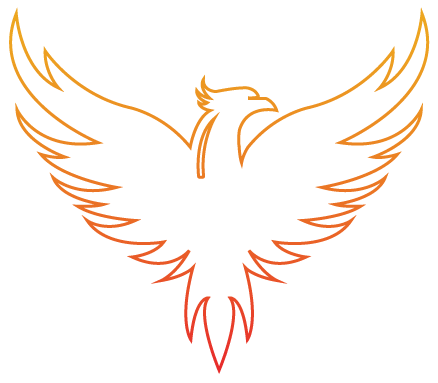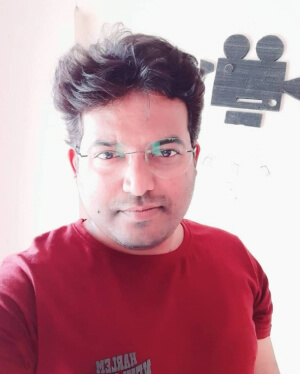 Parag is a young entrepreneur backed with an MBA in Marketing & Human resources, has a diversified experience in Business Development & Analysis with a thorough knowledge of Government Policies concerning the Liquor Industry in India. With a strong vision & innovative ideas, he is the brain behind ScrarusElixir Private Limited where investor & stake holder values matter the most to every employee.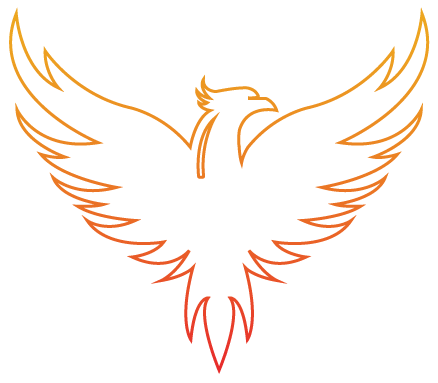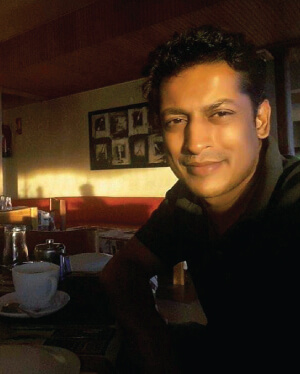 A Level 2 WSET in Spirits & PGDM in Marketing with 25 years in the beverage and liquor industry in India and Africa have gifted Milind with a versatile experience that has helped him build core competencies in Sales, Marketing, Distribution Strategies and Exports. He plays an important role in Brand management, International Business along with Product Research & Development for the organization.
- Our Presence in India -
We plan to roll out our operations in the State oh Maharashtra in the first QTR of 2023/24 as we have all the processes in place.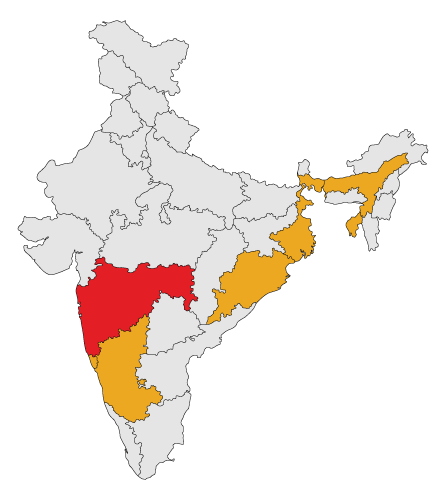 Post this in the 2nd & 3rd QTR, we plan to launch our brands in Karnataka & North Eastern states of Aasam, Meghalaya, Arunachal Pradesh & Tripura progressing towards a PAN India coverage.
- Our Presence in Africa -
Since the conception our Flag Ship Brand, Old a president Whisky in Sept 21 we have already managed to export to 4 countries in African. Due to its stunning looks & smooth taste, Old President Whisky is soon being accepted not only in Africa but also in the global markets.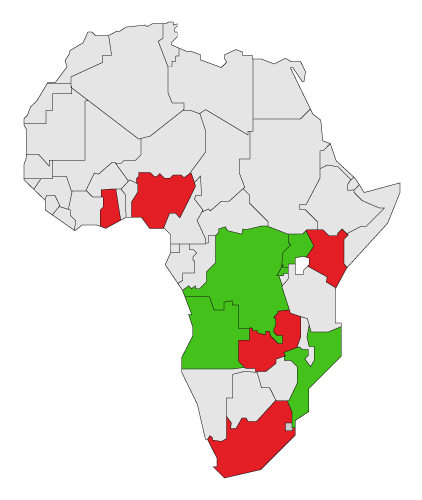 Democratic Republic of Congo
Besides our focus in East, West & Central Africa our focus in the current financial year of 2022 – 23 is to enter the markets in Asia Pacific Region.
Want to become our partner?